Welcome to Shioyunaginoto.
Our Ryokan located in the city of Karatsu, Saga prefecture.
The place blessed with sea foods and brand beef, its tastes are out of ordinary,
The scenic Karatsu bay selected as 100 Japanese beautiful spots, could be enjoyable in front of the facility.
Also you can feel the nature and be relaxed, by enjoying Japanese garden in our ryokan.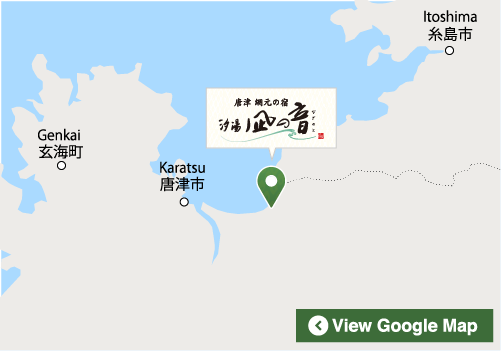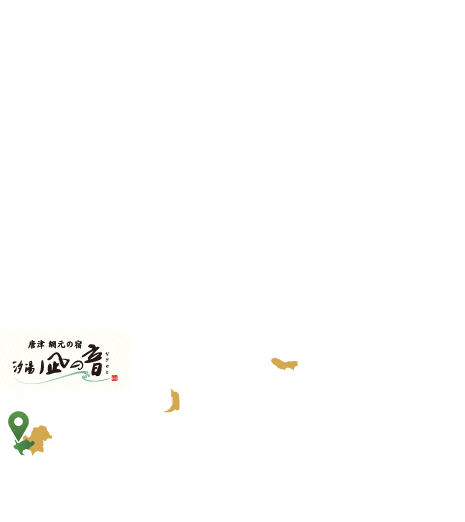 7charms of Shioyu Naginoto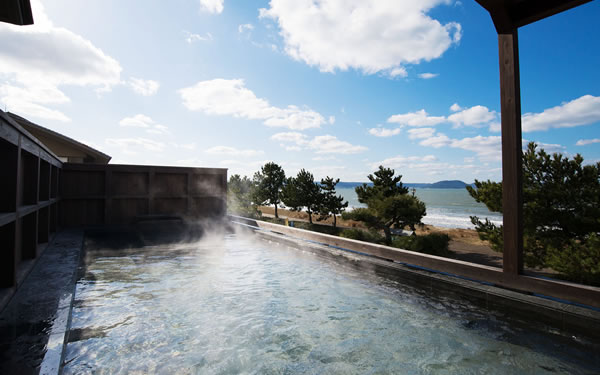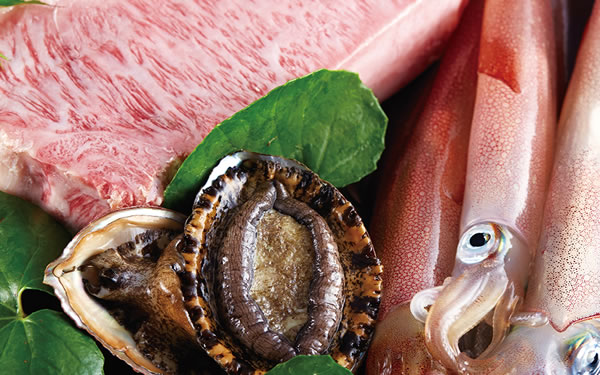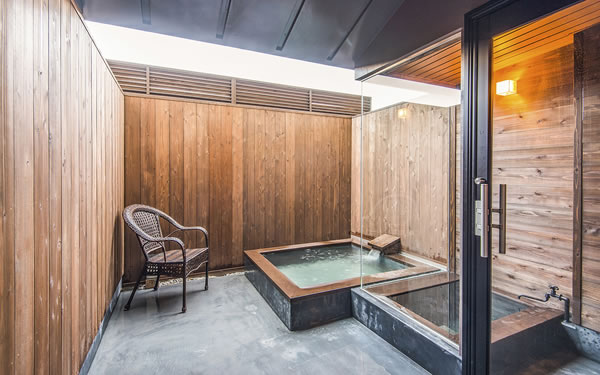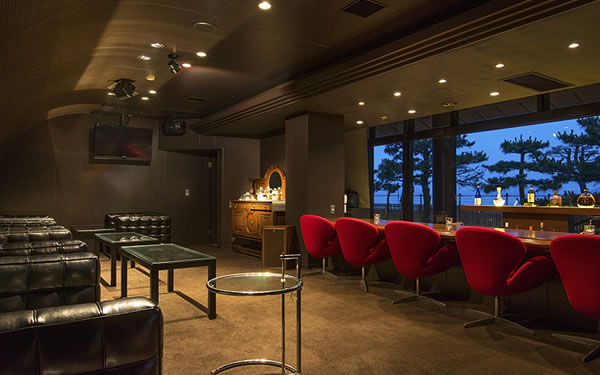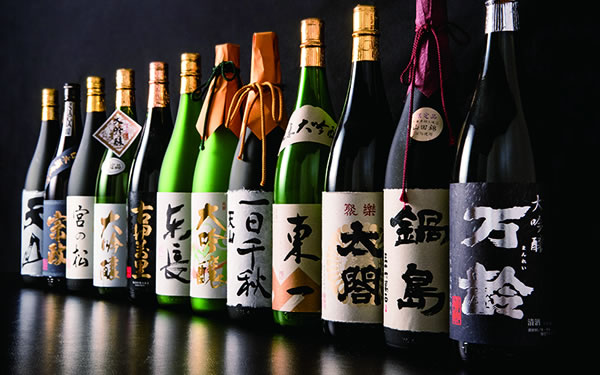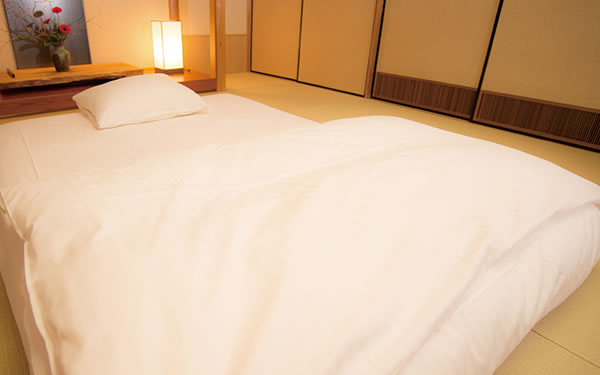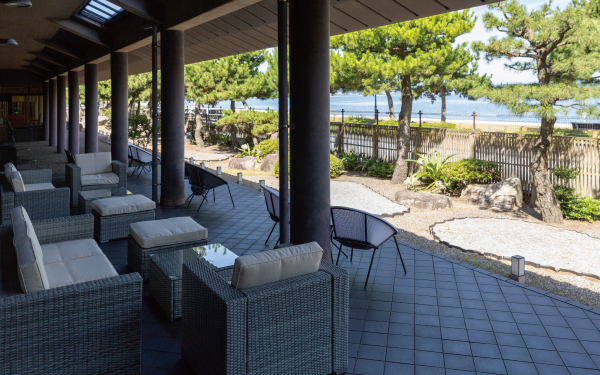 Special offers for the guests booked from Official Homepage

『1,000 JPY Gift coupon.』
You can use 1,000 JPY discount coupon in various situation! (1 coupon per 1 adult)

When you order a drink while you're dining
When you order an additional dish
When you extend the use of Family bath
When you purchase the souvenir
※"マップコード" and "MAPCODE" are registered trademarks of DENSO Corporation.

FREE wi-fi available in public area

2 charge plugs for Electric Vehicle.
You can charge all EV-PHEV from major Japanese vehicle makers.